We have been on the market since 2015. During this time we have helped many Ukrainian and international IT-companies to hire. There are Deloitte, Nextiva, Betlab, Dmarket, Bitfury, Ring.com, ZEO Alliance, Lifestreet, Revjet, 3DLook, Coralogix, Matrix42, Comodo and many others among our clients.
The main focus of our business is technical recruiting. The level or rare hard skills of a candidate are not a problem for us, even if the terms for hiring are minimal. Any client can be sure we control candidates' skills and also check their level of English.
What do clients think about us?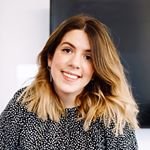 Kira Rudik, COO at Ring Ukraine
"ITExpert was able to hire iOS Engineers and C/C++ Engineers for our company in an extremely short term. They are client-oriented, have good reputation on the market and are a pleasure to work with!"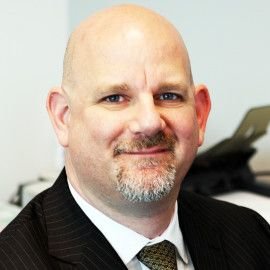 Joshua Lesavoy, CIO at Nextiva
"ITExpert helped us to open a new office in Kiev with fast hiring more than 65 people in a short time and we still continue to work. I would not hesitate to recommend ITExpert to any fast growing company looking for assistance in hiring talents."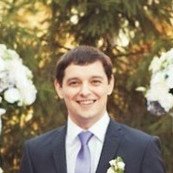 Anton Kuzmenko, Lead of Digital Solutions Lab – Deloitte
"ITExpert sent us the first CVs very quickly. We got the first specialist in the shortest time in a varying tech stack skillset. It doesn't matter who we need – .Net, Front End, Python, Machine learning, support specialists – we've got them in 1-3 days."

Yuliya Kotova, HR Director – Betlab
"ITExpert is proactive, loyal, honest and very client focused. They always ready to discuss all open questions and to find the best decision for all parties. Your business will find great success if you take ITExpert as your business partner."
Last year gave us best results. We have moved into new office and expanded staff by 25%. Each our team's member gets compulsory education. The program of our education have been deepened and systematized. Recruiters study the main areas of development, trends of IT-market, get trainings and workshops about communication rules. A competent developer plays an active part in the training, monitoring and recruiting.
In addition, now we are focusing not only on hiring one specific specialist, but also on team forming for startups. We also work on an ongoing basis with such large system companies as, for example, for Deloitte and Naftogaz, simplifying their recruiting process. We offer assistance in writing competent requirements for technical specialists for clients who are not related to the IT sphere and provide consultations on any issues for them.
What have we achieved in the last 10 months?
During this period, we conducted a primary screening of 254,000 profiles of various specialists, which is 59% more than last year (105 000). The number of candidates we contacted also increased by 59% (68,000 against 28,000 from last year). We have processed over 7,200 candidates. This mark grew by 67% (2,400 last year). Finally, we sent 2,100 relevant resumes to clients. Previously, this mark was 1,200, and increased by 43%.
We would like to say thanks to our customers for developing IT. Thanks also to our team for being close to us and improving with us.