Many business owners who are far from recruiting backstage confuse HR and recruiting fields. However, human resource specialists and recruiters do different jobs, while the latter are part of the whole HR team.
From our experience, in-house recruiters are often called HRs, and HRs in many cases have to handle recruiters' work. In fact, the majority of IT companies hire outsource recruiters or address special agencies like ITExpert, as the need for new employees is not constant.
So, let's connect the dots on who these people are and what is included in their responsibility.
What Does a Recruiter Do?
1. Spreads the word about an open vacancy after they receive a job description from an HR. To find an ideal developer, companies have to share this information with the market first. Recruiters use different channels for that:
– Special recruiting resources like Indeed, Glassdoor, and other sites connecting companies with job seekers.
– Social networks – LinkedIn, Facebook, Twitter.
– Sponsored ads in Google can work, as according to the iCIMS, almost 70% of candidates use Google.
– E-mail campaigns with the use of already existing databases of candidates.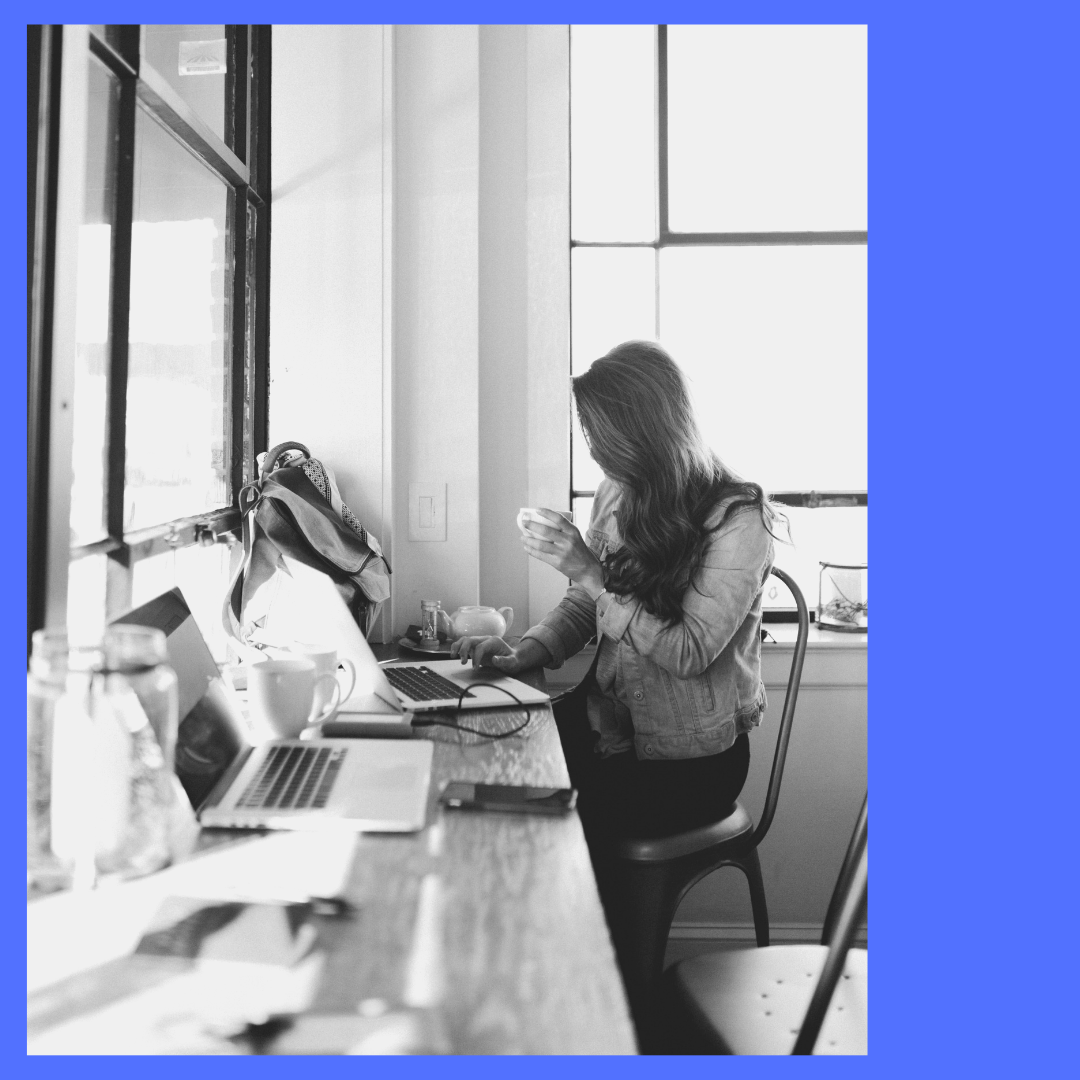 2. Conducts an interview before making a job offer to a candidate. This is crucial for understanding whether a person fits the team or not. Noteworthy, not only knowledge and skills are important. Psychological skills are in the focus of recruiters' attention as well, as companies usually look for great team players.
3. Does tons of 'detective's' work. A recruiter is a person responsible for finding every small detail about the company's future employees. A recruiter must tell managers whether a person fits the job or not. If something goes wrong, everyone will suffer — a company, a staff member and the recruiter as well.
4. Accompanies candidates through all the recruitment stages, follow these people up, and help them in case they have questions.
5. Verifies documents of people who have got a job offer from the company.
6. Updates the database of candidates who already have sent their CVs to the company. Later, finding the best candidate might take almost no time, as looking for a specific person who already knows about your company is easy. To make this tool work, recruiters keep in touch with everyone they have ever talked to during the recruiting process.
What Does an HR Manager Do?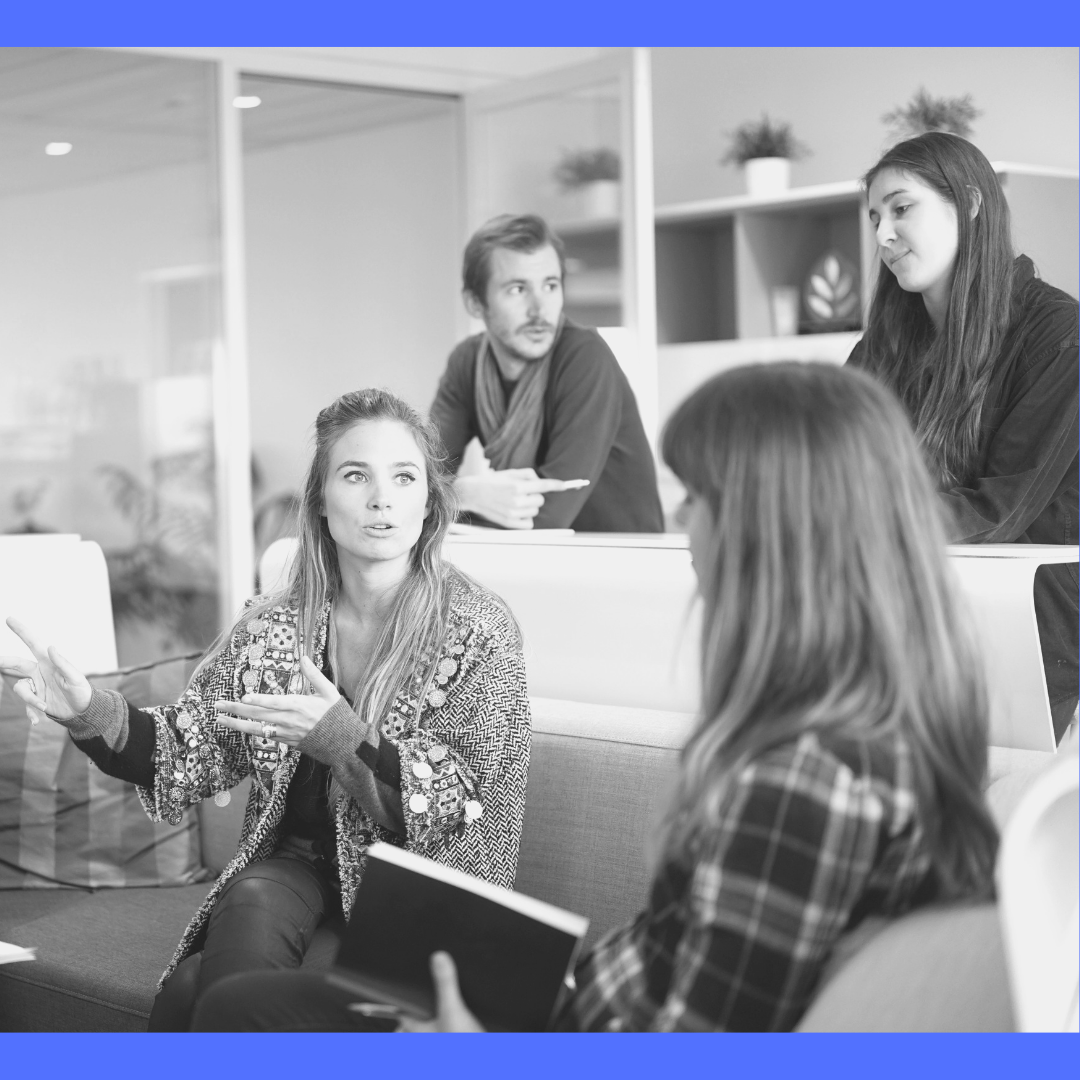 1. Creates job roles or gets requests from managers for a certain specialist. After receiving a brief description from a team lead, an HR writes a vacancy description and passes it to a recruiter.
2. Works with employees, not with candidates. Once a candidate becomes a staff member, they go under the HR's 'jurisdiction' and can discuss working in a certain team, appraisals, promotions and any other job queries.
3. Organizes training and teambuilding events. Creating a friendly mood inside the company if one of the HR's tasks. Also, they are responsible for the personal growth of each employee. You know, the development of every team member means the success of the whole enterprise.
4. Perform brand-management tasks. They take care of the company's brand in the close cooperation with other departments such as Marketing, SMM, and so on.
What Is Common Between Two Professions?
As you can see, both professions require the love of working with people, high-class communication skills, constantly taking care of candidates/employees and the company. They even work in one department! What else connects them?
1. Both recruiters and HR managers represent companies and brands. They convey the main ideas to new employees, company staff and visitors. So, all of them have to understand the company's mission and vision, as well as other working aspects.
2. In some cases, companies have in-house HRs and recruiters. They commonly work in one department. Still, if you order recruiting services from an agency or company like ITExpert, the teamwork of these specialists will be highly effective. It's not a secret that many business owners consider recruiting part-time work. That's why addressing an agency can be beneficial for businesses.
3. They work in the same field. Some of us prefer looking at the monitor and writing business plans or programmers' codes instead of talking to people, and this is not about recruiters and HRs. All of them are great psychologists, they can distinguish emotions not worse than Dr.Cal Lightman from 'Lie to Me'.
4. Both specialists train new team members who come to the HR department. As long as many skills intersect, they can share knowledge and experience to make the work of the entire team effective.
The Bottom Line
Congrats! You now know how recruiters and HRs differ and what they have in common, so you won't insult colleagues by wrongly naming someone's job position. 
Still, if you are looking for a recruiter, try our services and see which heights we can conquer together and how many experienced employees we can find for your company.