Every business owner strives to create cost-effective strategies for each company's activity, whether it is development, marketing or recruiting and HRM. Today, we are going to discuss the optimization of recruiting costs, answer one of the most important questions for every businessperson: "How much does professional recruiting cost?", and also discover all the differences between outsourcing and in-house recruiting.
The first thing to come up with is hiring an in-house recruiter who will do the whole job. It seems to be simple, but… only if you are sure regarding the following points:
– How many people do you need to hire asap? Will one or two recruiters manage to find 3, 5, or 10 new people whom you need?
– Will you need to continue the recruiting process constantly or will it be project-based cooperation?
As you can see, recruiting teams are a great solution for large companies, which are always in need of employees. That's not about small business, as no recruiters want to close a couple of vacancies and leave the company until they are freelancers who work with different projects simultaneously.
For this reason, small business prefers to cooperate with agencies and freelancers, which is cost-effective and time-saving!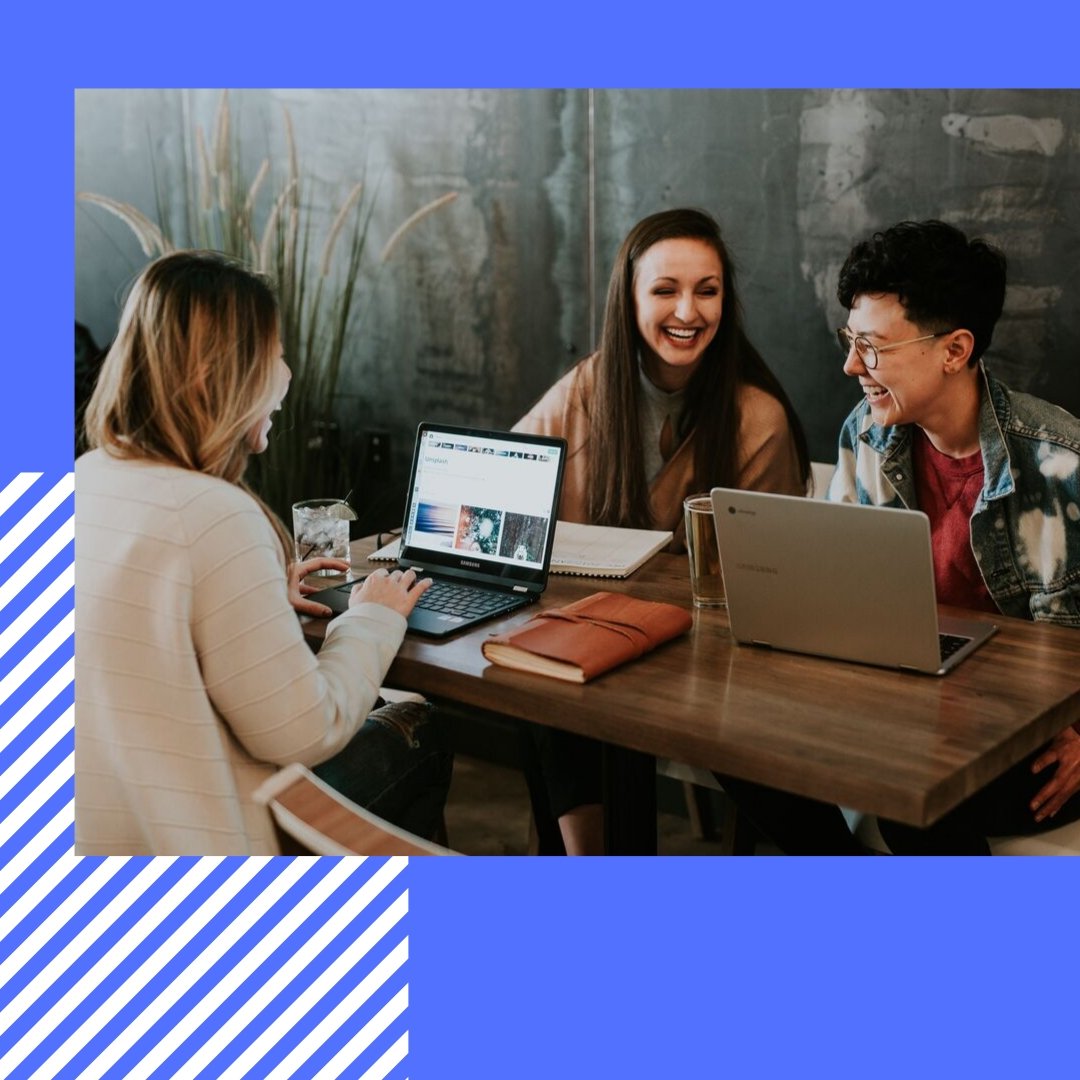 Let's find out how much effort recruiting usually takes:
First, recruiters write job descriptions or receive them from HRs and do formatting.
They advertise vacancies on job boards and LinkedIn.
Do research work on social media, job boards, search engines, etc.
Manage CV Databases, which may contain hundreds of CVs.
Pre-select and pre-screen candidates – this takes lots of time, still, saves the company's resources in general, if the candidate was selected correctly.
Conduct first, second and sometimes even third rounds of interviews.
Handle offers and rejections, remember to contact every candidate, even if he/she hasn't passed the interview.
And this is not the ultimate list!.. Plenty of paperwork, preparations, and manual work is left in the backstage. Sure, this cannot be cheap!
Let's make some calculations…
Depending on the level of expertise, a Ukrainian in-house recruiter can earn from $500 per month (Junior) to $2 000 (Senior or a Team-Lead).On average, one recruiter manages to close 1-2 Middle- of Senior-level vacancies per month. The bottom line for this point is clear and it was best described by Hundred5 platform: "Internal HR is more cost-effective than outsourcing – but only if you're big enough."
Recruiting agencies
According to Entrepreneur, owners of small businesses which don't have recruiters in their in-house teams, spend nearly 40% of the time on hiring and other tasks that don't generate income. So, the most cost-efficient strategy is ordering services from a recruiting agency.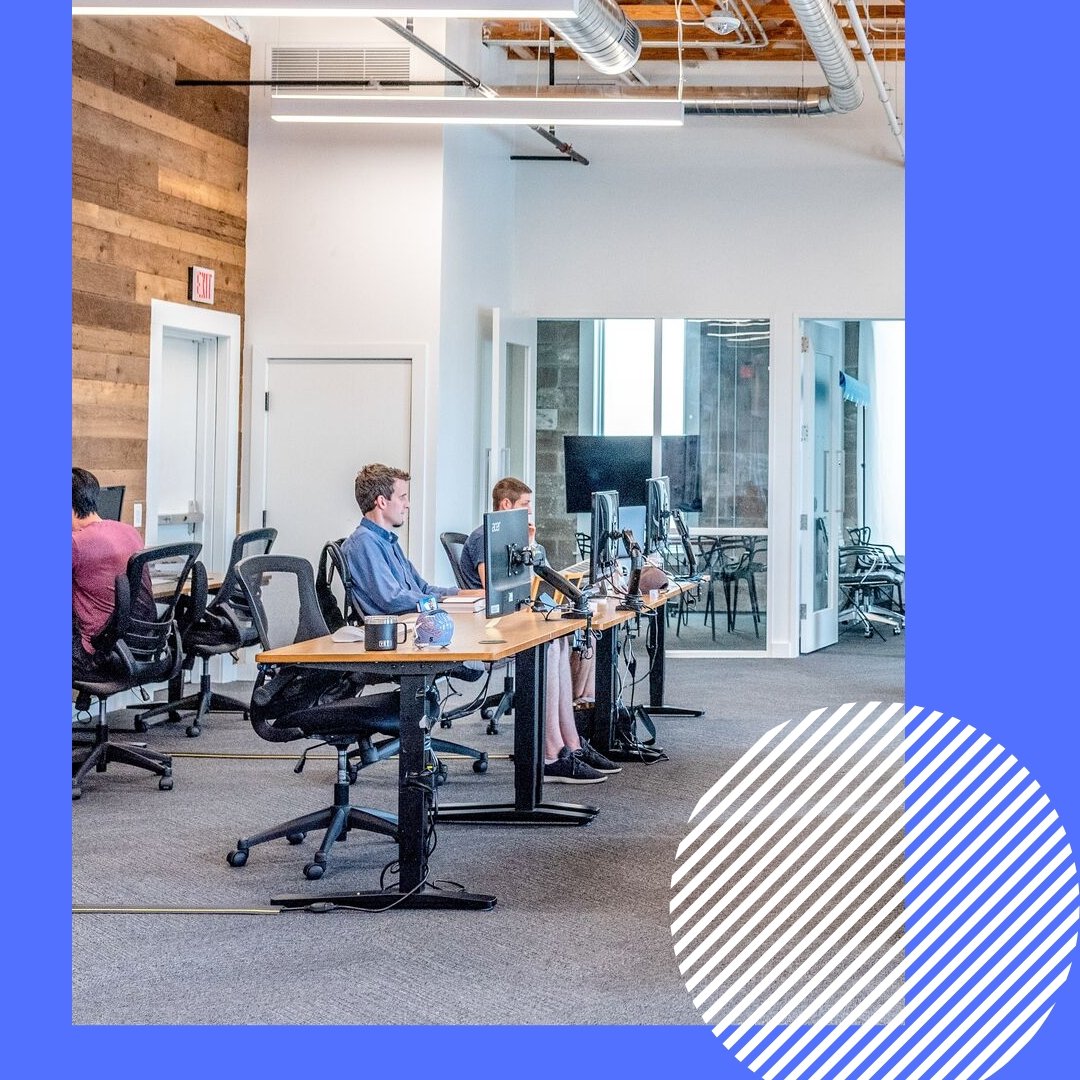 Outsource agencies usually have highly-effective teams and offer the following advantages:
They can start cooperation as soon as possible – you need only to provide recruiters with the vacancy description, and they will do the whole job for you.
They have own CV databases with people who can appear to be your best employee.
They commonly got paid for a closed vacancy, not for the time but the result. So, agencies are motivated and achieve goals faster. 
They have own time-proven strategies of searching for candidates and choosing people matching the company's needs.
They have teams consisting of many specialists, so if one of them will be out of office, the work on a vacancy will be continued anyway.
Not all but many agencies provide clients with guarantees, for example, we offer a quick replacement if a candidate does not pass the probation period in a company.
From our experience, large companies are not rare clients of agencies, as they need many new staff members and agencies often act as one of the recruiting channels. This helps large corporations cope with tasks faster and more efficiently.
Let's make some calculations…
As for service fees, in most cases, recruiting agencies in Ukraine charge an amount equal to 12-15% of a candidate's annual salary. For example, if you look for a Middle .NET developer in Ukraine, who has a $2 500 monthly salary, be ready to pay a fee of $3 600-4 500 for the agency's work results. However, don't worry if that candidate won't pass the probation period, as in many cases you are protected by the guarantee of free replacement.
The last option is cooperating with freelancers, who are also aimed at the result and can be highly effective.
Still, this kind of cooperation might have some drawbacks:
1. First, you can't fully control freelancers and charge fines from them, if they violate deadlines, especially if you cooperate with them based on a "gentlemen's agreement", not a freelance service like UpWork.
2. Next, if you'll accidentally start working with a freelancer with weak recruiting skills, you might waste your time on an unsuccessful search for employees, which will lead to losses, postponed project start, lately introduced features… This gives a chance to your competitors for overcoming you!
3. Not all freelancers get paid one-time bonuses for hired people, some of them prefer to charge for the work per hour. It's not always efficient from the perspective of business owners, as you never know if a person is result-oriented or process-oriented.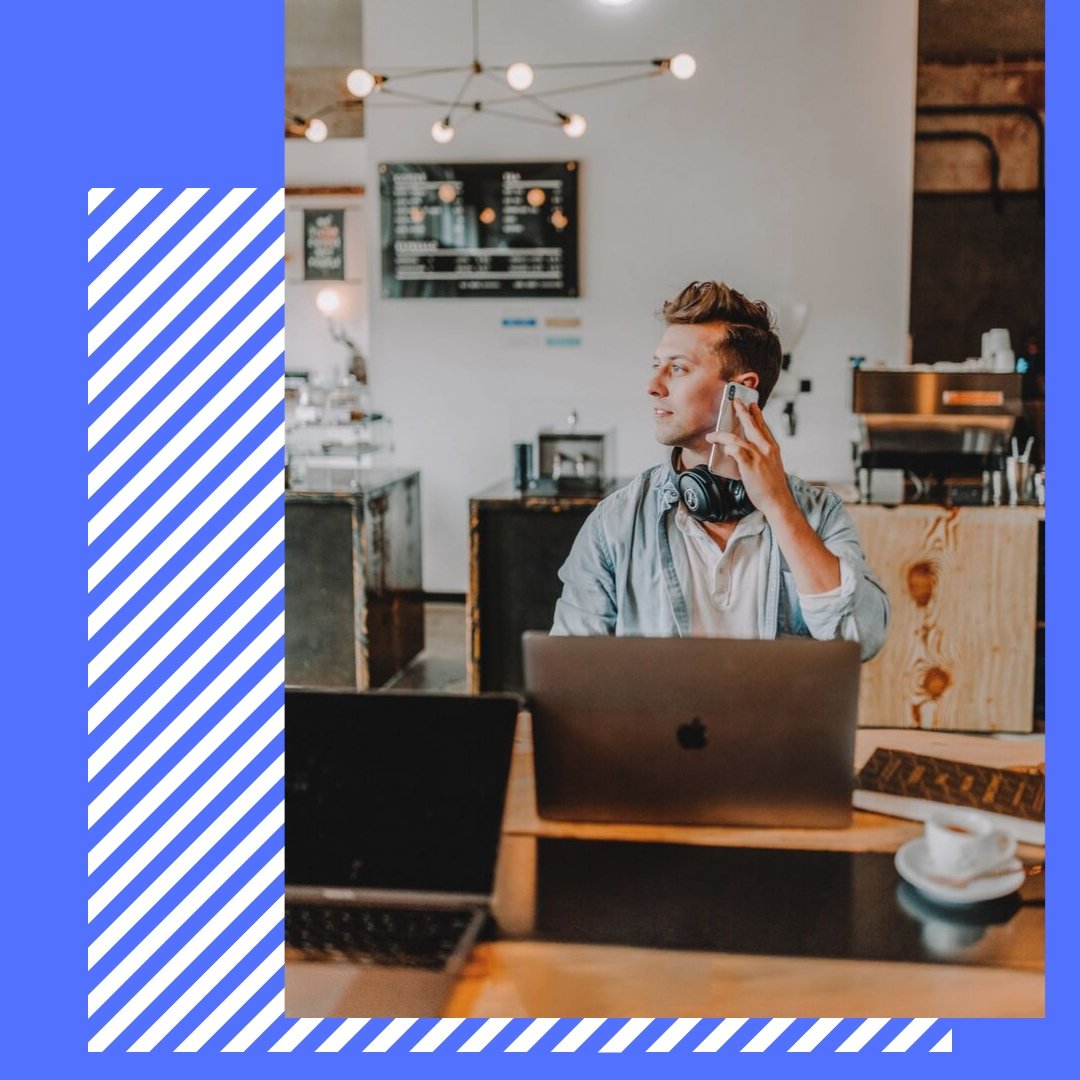 4. The lack of professional tools and the ability to scale make their work less efficient and slow the whole process. So, if you need to hire a couple of people by an indefinite deadline, you might eagerly choose this option.
Anyway, combined with the above-mentioned ways of recruiting, freelancers can be a good reinforcing factor.
Let's make some calculations…
Prices for freelance recruiting usually vary from $10 to $20 per hour and even more. If we pretend that a freelancer works 40 hours per week, you'll have to pay them more than $2 800 per month! Recalling the fact that 1-2 Middle or Senior vacancies can be closed monthly, this might be not effective, taking into account that you can never be sure of the quality.
There are no guarantees of the expertise of a freelancer, which might result in a risk of hiring the wrong person. This leads to paying for recruiting the same specialist once more, which can be very costly.
Even if you have decided to cooperate with a freelancer, we recommend you to pay them a one-time bonus for one hired person.
Let's draw a conclusion on what recruiting methods are the best for business and also reveal some interesting research results from the web:
Glassdoor states that US companies spend on average $4 000 and 24 days to hire one new staff member.

The Society for Human Resource Management shares nearly the same results – $4 129 and 42 days.

According to Lacey Brandt (Workable CFO), cost-per-hire is on average between $3 000 and $5 000.
Of course, this data concerns in-house recruiting team only. If your business can benefit from having own recruiting service, it's wonderful.
Still, having an in-house recruiter can be ineffective if you need to close only 4-5 vacancies per year. In this case, address recruiting agencies – they focus on the result and provide you with guarantees. The size of their fee depends only on the level of your future employee and your budgets! This might be not cheap, still, impressive results are worth every cent spent!
Finally, keep in mind that losses caused by low-quality recruiting are difficult to calculate. This can be much more expensive in total than a high-quality recruiting service. We are sure you know this simple truth not only from the business – things which cost cheaper are not always the best option, and you might pay twice more at the end. What's more, you spend not only money, you dedicate HRs' and CEOs' time to communication with irrelevant candidates. As a result, such a candidate gets a refusal and spreads information about their negative attitude to the company, which can seriously damage the whole business' image.
So, meticulously choose with whom to cooperate and we wish you the best in your recruiting activities!