Remote work becomes more popular with the expansion of technology and the penetration of the Internet to all the spheres of our life. It's quite common that IT specialists can work from home and earn as much as office employees. All in all, businesses need results and modern entrepreneurs don't care about when and where the work is done, if it's actually done.
Is Remote Work a Panacea?
Another benefit of remote work is that professional teams can be gathered globally. Everything people need is a good Internet connection and knowledge of English. That's why we can say that a remote team is a group of experts with diverse skills, working in different time zones on one project. 
Also, almost everyone who works remotely experiences lower levels of stress, which gives them an opportunity to show better results. They fully concentrate on tasks.
With benefits come challenges, as managing such teams is not always easy. And the reason for that is hidden not only in time zones, which can be a huge problem if, for example, some employees work at GMT (London time), and others – CST (Beijing time). So, keeping along with the deadlines might be a difficult task for project managers if there is only a couple of hours per day when colleagues can discuss working issues.
In today's article, we would like to concentrate rather on the drawbacks of remote work than its' advantages. Here are the most common management challenges business owners face in IT:
Finding the right tools for straightforward communication.
Hiring great specialists.
Making all the roles and tasks clear.
Setting convenient schedules.
Respecting colleagues' time.
Maintaining the team's unity so that everyone feels a part of it.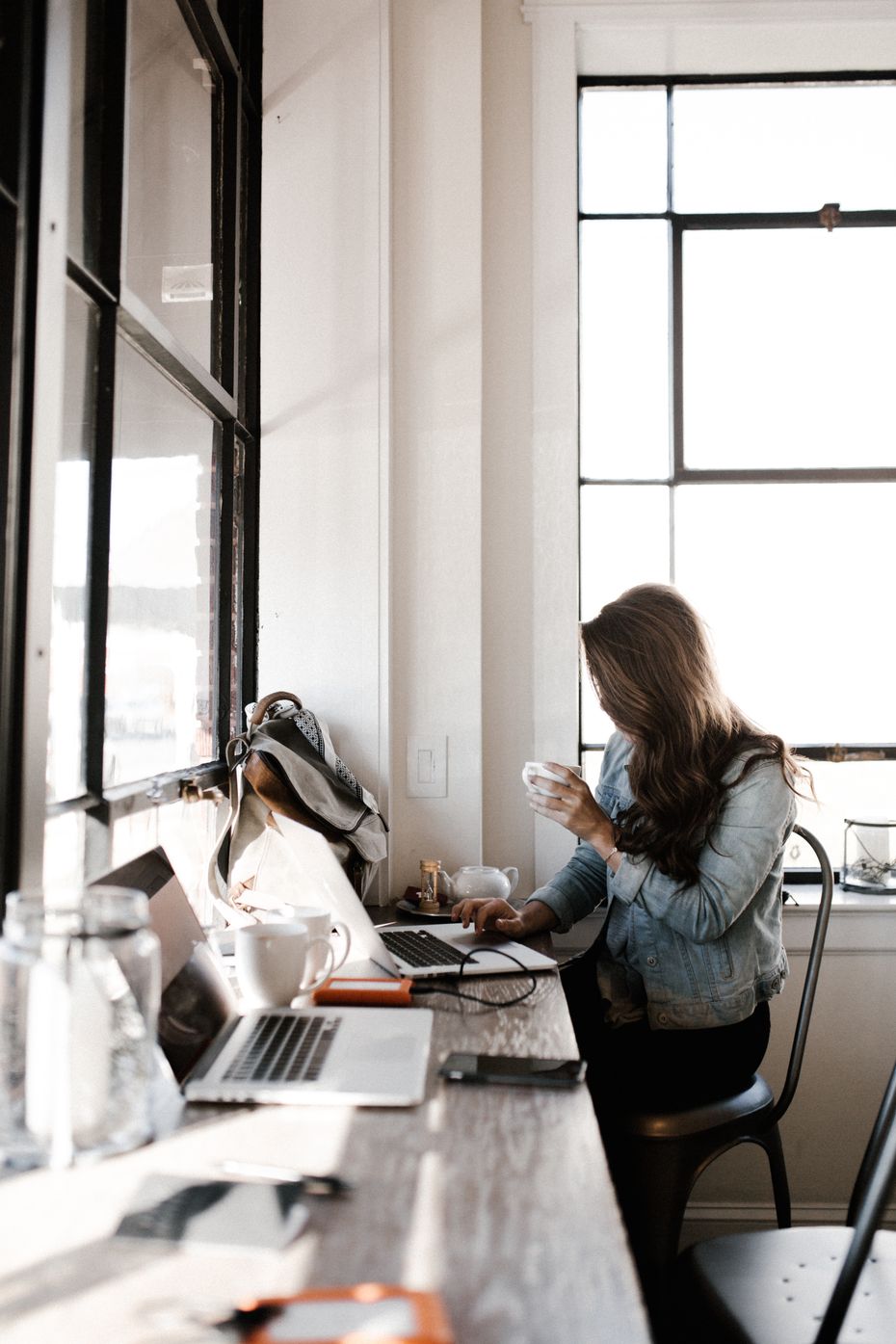 Do you want to know how to make your remote team more effective and deal with all these challenges? Read further and become the best remote manager ever! 😉
1. One Project – Various Time Zones
The further employees live from each other, the more problems in communication arise. As we know, lack of proper communication often leads to misunderstanding, lowering of trust and doubt in the company goals.
Choosing a convenient time for all team members is not the easiest task, still, scheduling daily calls for updating everyone on the project news and goals is crucial!
Even if people work in different 'shifts', you can synchronize the processes, so that they perform all the tasks in time. Use special software (for example, Jira, where colleagues can see what others do) and conduct online meetings regularly.
Employees from different countries have diverse life goals and priorities. Their attitude to work and career also differs. Managers often lack understanding of these differences, and the sole work ethics doesn't work anymore – all nations have their own one.
Remember: you should be brief yet extremely polite with Western people – they value every second of their time. In conversation or online communication with colleagues from the East, use the high-context approach, be clear and explain everything in detail.
Also, remember about their life values – Western employees are career-oriented, while in the East, people pay more attention to their families.
However, every nation on Earth has own peculiarities, even in Asia, there are so many different cultures. You can't work with Japanese or Koreans as you do with Chinese. Explore every culture if you work with foreigners.
3. The Possibility of Tight Collaboration
Unity is everything for teamwork. Managers and team leads need to keep an eye on what employees do. Doing some work separately from the rest of the team might be useless. Remember the 80/20 principle, when 20% of work brings 80% of results and on the contrary. Think of the efforts of your IT specialists – if everyone could dedicate that 20% to the working process, the result will be wonderful!
If you have an opportunity to meet in real life, do that! Once a week or even a month may be enough for a fully remote team, but you'll be surprised by the effect – people tend to work more productively when they meet in real life. This makes them feel united, like one team!
4. Choosing the Right Tools
There are lots of management tools in IT, which are used by both remote and office teams. These are working dashboards like VersionOne or Jira. Working messengers like HipChat, MS Teams, Slack, and others. Cloud documents like Google Docs or MS Office 365 online.
The point is to choose the software that will be convenient for all the team members. The good news is that all of them have common characteristics and functions, so it won't be a problem to choose only one option.
Accountability and transparency make everyone keep up with the project. If you don't want your remote team to become a chaotic entity, use the following tips:
Set up roles and responsibilities for every person involved in the project.
Discuss the short- and long-term goals with every team member to keep them accountable.
Create ground rules for your team: working and holidays schedule, meeting agendas, etc.
Use key metrics to measure employees' KPIs.
Oversee possible issues, pay attention to how your team members talk at meetings – are they happy with what they do?
How to Make a Remote Team… a Real Team?
Collaborating on a project is not only about working tasks. Work on team bonding, as people have to feel that they do great things together. So, how else can a manager or business owner make their teams more united and productive?
Get together face-to-face at least once a year. Even if an employee lives on the other side of Earth, create convenient conditions for them to come to your meeting. Organize their stay in the country and make it comfortable. Personal meetings are very important!
Update your colleagues every day about the company news and plans. They are humans and want to keep up to date. Communicate to them more, say 'Hi' every morning, send cards for holidays. Be friendly!
Notice their victories and make sure everyone can cope with tasks. Someone might need your help and be they remote or office employees, people rarely share their problems. Be attentive to what they say and congratulate the staff with new achievements. You know, sometimes, such appraisals work better than financial bonuses.
And finally, always be honest with your employees, tell them about almost everything happening in the company to make them feel a crucial part of the whole process.
If you follow all these tips and deal with all the challenges described above, you'll be definitely pleased with the high results of your remote teams. 😉