Staff assessment is an important part of HR management in an IT company. We have already told you about onboarding new hires, so after this period is over, managers need to evaluate their success.
Why do companies need that? Saving money is key. Just imagine how much companies spend on recruiting and onboarding the wrong people! That's why HR managers should conduct staff assessments to make sure if one or another employee suits the vacancy.
This is the stage when a company sees if a new hire is actually the perfect match.
Also, the assessment shows the results of onboarding and adaptation.
It is used when employees take part in training to find out the effectiveness of these educational events.
The assessment makes clear whether a company should raise wages for certain employees (or, on the contrary, lower them if there are some issues).
You can see which employees have strong hard skills and who of them needs to go through additional training. Also, you can analyze the soft skills of every staff member and see whether some of them need an HR manager's help.
Finally, it demonstrates how good processes were set within a company, and which managerial decisions are necessary to make asap.
As you can see, staff assessment is the set of measures that can find out the weak points of every team member and improve the overall productivity of employees.
How to Conduct Effective Staff Assessment
Here are some points to follow if you want to make your assessment work (yeah, there are still companies that conduct tests for staff but nothing changes and employees don't even understand why they need waste their time for that). We believe that it is a really powerful tool in the hands of a wise HR manager.
1. Efficiency and Fast Implementation
After an employee completes your tests, they don't need to wait for the results for ages. Your response should take a couple of days – this is a maximum! Only timely actions can bring results and improvements to a company.
To make the assessment process smooth, use technology but not paper questionnaires which will be lost among thousands of printed documents. The simplest and completely free tool is Google Forms. It offers polls, surveys, questionnaires which can be tailored to the specific needs of every employer. Moreover, this tool will help you consolidate not only individual results for every team member but general data on the social environment inside the company.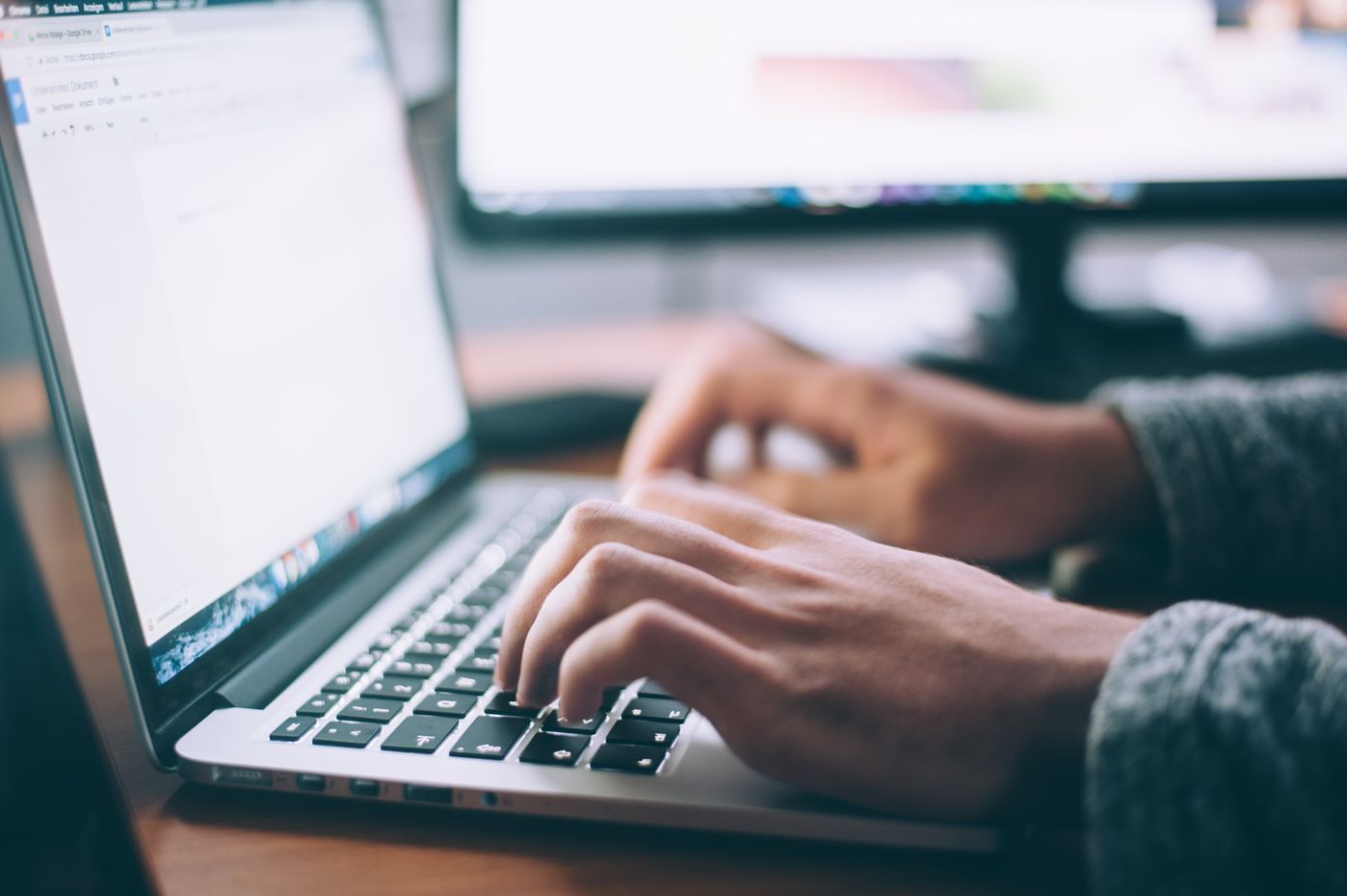 2. Being clear, brief, and specific
Don't ever use abstract or vague questions. Everyone has their own mindset, so if you give people too much room for creativity, they can interpret the questions incorrectly – or not in the way you expected.
Spend more time to make your surveys more specific and brief, ask about one thing at a time, don't be too wordy. While creating sets of questions for a certain specialist, for example, a Web Apps Developer, consult with the team lead first. You'll find out more details both about the specifics of the person you are going to question and their common workflow. You know, the workflow of a developer differs much from one of sales managers or marketing specialists.
3. Improve Training Results
Also, you can make tests even more precise and focused. If team members usually make huge mistakes in some blocks, extend them and focus your attention on the issue. After that, conduct training events and ask people to pass tests once more. If everything is done correctly, the second results will be much better.
All in all, IT companies spend thousands of dollars annually on educating their staff. Company leadership would like these resources to be used properly. So, it's an important task for HR managers!
4. Fish for Employees' Feedback
Sure, your first attempts of staff assessment might be not ideal, but everyone learns and gains experience. To improve your tests and questionnaires, you can add an extra block in the end. Ask employees whether they find all the questions relevant and useful.
Also, you can ask for their opinion on the proposals for the business in general. Who knows, maybe your developers have really valuable ideas which will make projects or products even more profitable! What's more, this will reveal the mood of the workforce and the general attitude to the company. If the latter is positive, people will try to offer ideas and suggest improvements. This is a good thing for motivating your teams. 😉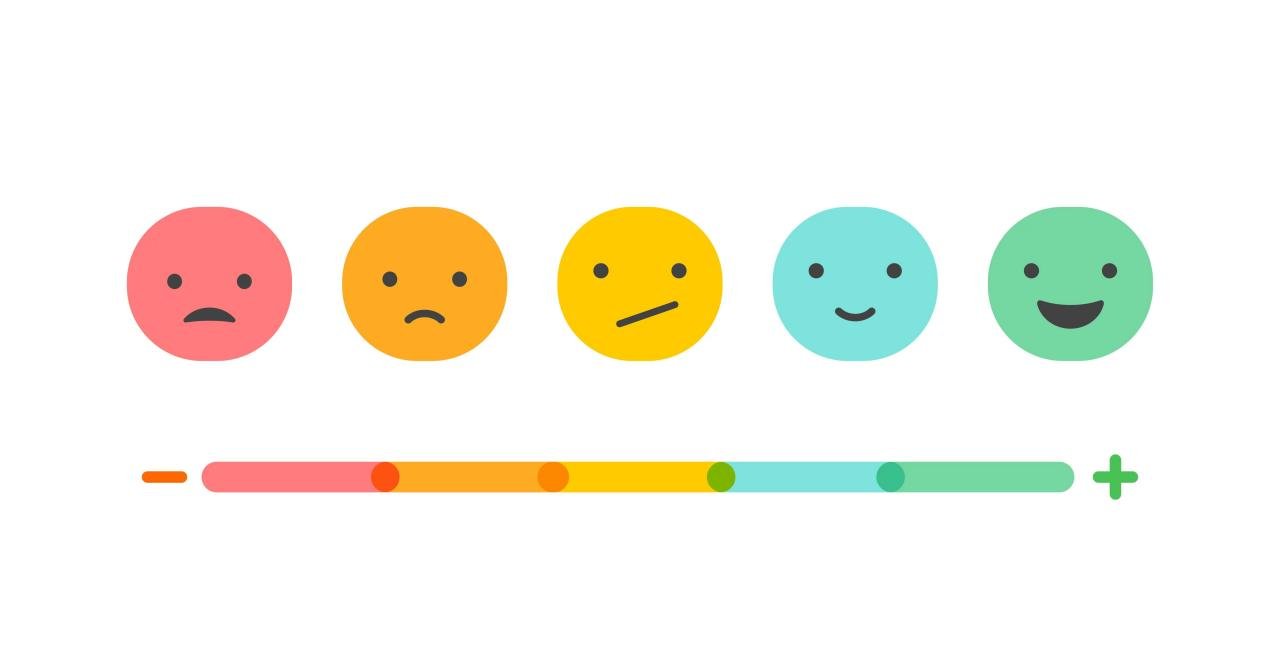 Don't criticize and 'beat' up people for poor performance. Avoid leaving negative comments or an unfriendly tone. On the contrary, be helpful and find the weak points to work on. Motivate people for new achievements. Highlight the employee's strong features which can help them in issues solving. If everything is bad enough, tell this employee about his mistakes in person and try to balance between negative and positive statements.
So, use these 5 simple tips to make your staff assessment effective but not another point from the 'To-do list'. If conducted correctly, tests won't be a stress for employees, on the contrary, they will be eager to learn and develop. They will see the company's attitude to each personality. This really encourages and motivates!