We have already covered all the issues which make people quit in one of our previous articles. Let's now discover the other side of the Moon – what can glue people to a project or a company, which keeps them motivated and productive. Bonuses are what comes to mind first, and according to Wagepoint's research, 63% of businesses are going to offer their employees cash bonuses and this applies to small businesses as well – 35% of them are welcoming this experience.
Still, many employers are still wondering whether to introduce bonuses to their companies' workflow or not. For us, there are more pros than cons. However, before evaluating the effectiveness of such features, let's shed light on what types of bonuses are most commonly used among IT companies throughout the world.
Bonuses from A to Z: How Do They Differ?
Here is the list of best practices with bonuses from the IT world:
1. Salary-based bonuses. This is commonly a percentage from an employee's salary, which is calculated on a monthly, quarterly or annual basis. Every company decides the checkpoints every employee has to achieve to receive the bonus. For example, a Kyiv-based company developing analytical solutions for enterprises uses the following scheme: one can receive a 10% bonus if they cope with KPIs for three months in a row. You see, the higher one's salary is, the more their bonus will be.
2. Individual sales bonuses or sales commission. Introducing this kind of bonus is a normal practice for IT product companies, especially for those developing enterprise products. Each deal needs a certain level of professionalism and expertise, and a sales manager usually gets a percentage from the closed deal. It can be from 5 to 20%, depending on the product and the pricing strategy. Of course, high bonuses might motivate salespeople to work harder and achieve goals faster.
3. Referral bonuses. This point has two sides. On the one hand, employees might be paid for generating leads or engaging new clients with the company's products. On the other hand, some firms pay people for referring professionals who pass all the stages of interviewing and start their work for the company. Referral bonuses can be either a flat rate or a percentage from a deal/new employee's monthly salary.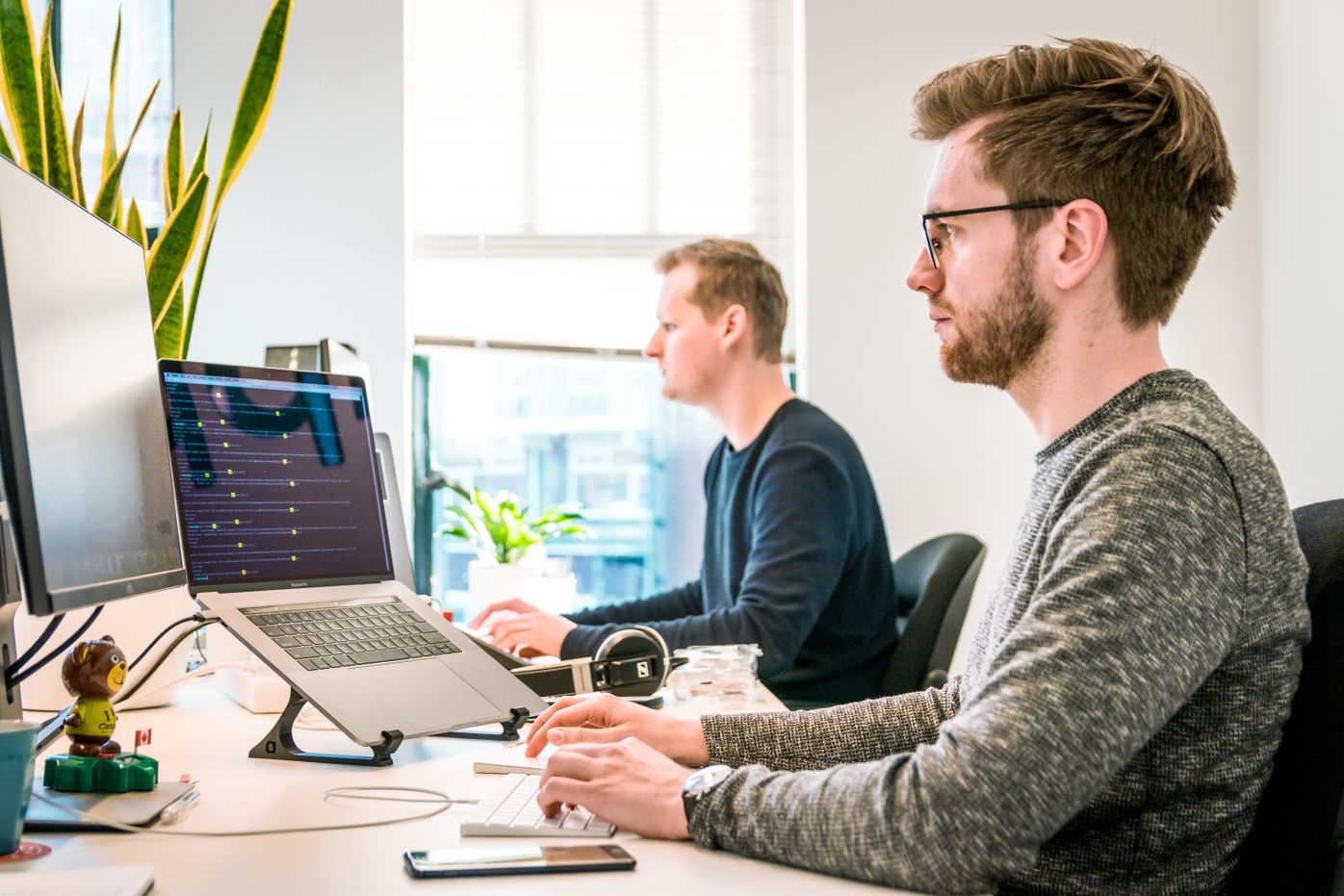 4. Department bonuses for reaching common goals. This is a great method of skyrocketing the efficiency of the entire team. For example, you have a goal of attracting 50 new B2B clients in a month. So, you can offer a bonus of $1000 to the marketing department. They will plan their activities and work out the most effective strategy for coping with this task, and next, they will divide the bonus among everyone who participated in the process.
5. Quarterly or annual bonuses. They don't belong to common practices of IT companies, but if a project is successful and the results for a quarter or a year are impressive, leadership can decide to show their appreciation to everyone involved in the development and promotional activities with paying their employees a bonus. The size of this bonus depends on the project's success and payback.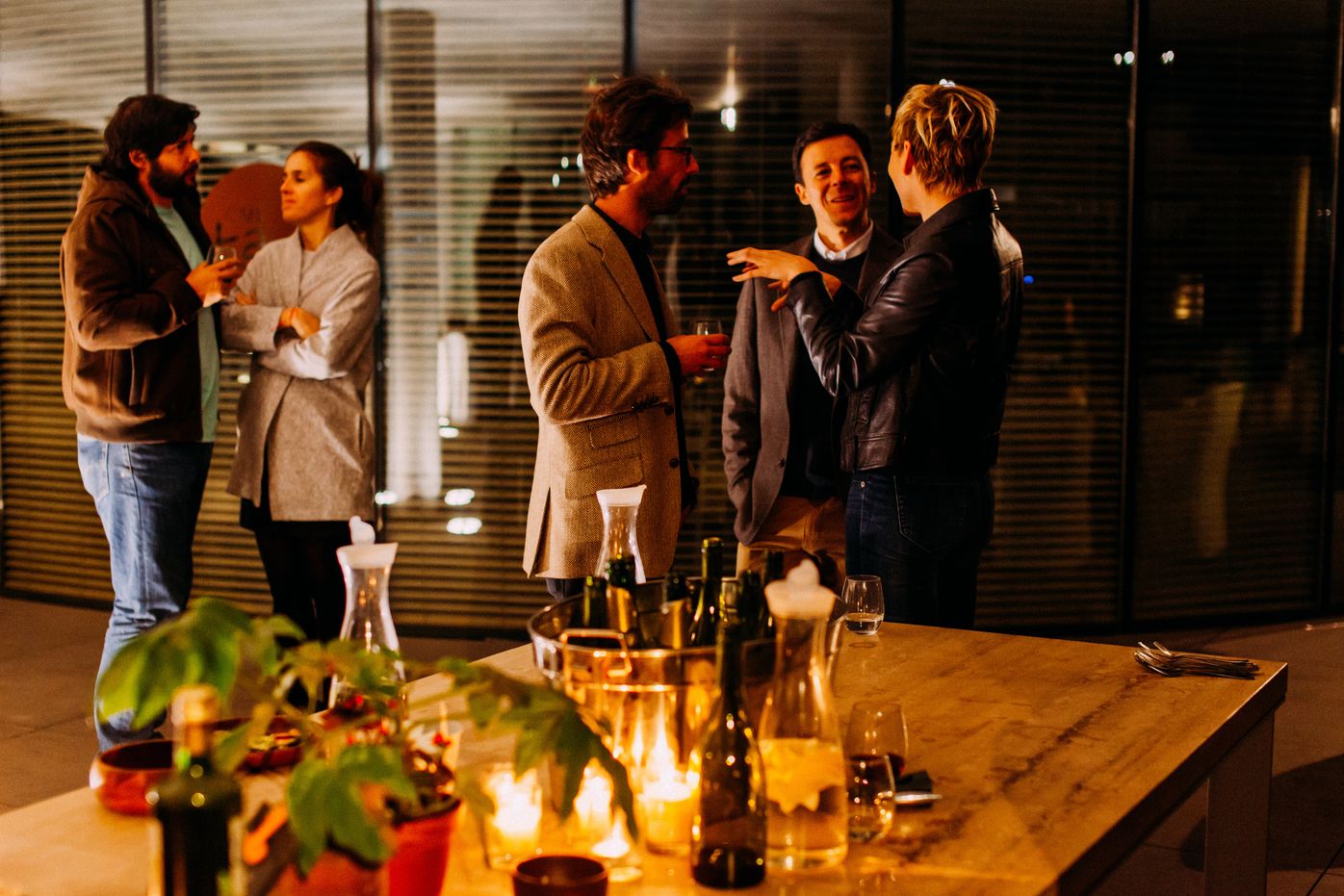 6. Holiday bonuses. These are more widespread and given to maintain a good mood in teams. Keep in mind that these might be not cash bonuses but some sweets and gifts for the New Year holiday, men's and women's days, the company's birthday, and so on. 
7. Intangible bonuses. Be they included in a loyalty program or not, still, most of Ukrainian and global IT businesses use such perks. We mean special benefits for loyal and highly effective staff. Here are some examples to make clear what it that: extra days of vacation, extended healthcare or insurance, vouchers for leisure time or educational courses, flexible working hours. In general, such things mainly depend on the position of leadership, as it's up to them to decide how much they are willing to spend on extras.
Why Do Companies Use Them?
While some leaders think that their projects do well without any bonuses and consider them extra costs, others believe that bonus programs:
Help employees concentrate on the business, not on middling issues.
Increase the overall commitment to goals.
Retain the most productive staff and motivate them to learn further.
Encourage the desired behaviors of staff.
Help projects and products skyrocket and develop exponentially.
Make employees sure that their leaders really care about them and their personal needs.
Why Else Bonuses Are Crucial in 2019-2020?
IT companies continue hiring millennials who can be highly efficient and loyal if treated correctly. According to Gallup's study, they are threefold more likely to change their jobs than people of older age. What's more, 60% of them are always open to new opportunities, so they're constantly hunting for new positions in more innovative and convenient companies. The entire mentality of people of working age is changing. If earlier one was happy to have a comfortable working place and a satisfactory salary, modern companies have to get the most of their creativity to fulfill the needs of the best IT professionals. The formula "You pay me X, I do Y, and everyone is happy" is not valid anymore.
So, businesses need something for employee retention and if we look at the IT arena, we'll see many projects struggling for experts, showing their every advantage. Along with an employee value proposition, career development and succession plans for even Junior co-workers, educational courses, paid dinners in the office, and other perks there might be bonuses. This may sound obvious, but when your ideal developer/marketer/sales manager/etc. will choose between your and competitor's project, they might be inclined to the option with more appealing bonuses.