There's one simple truth, that every self-respective recruiter should grasp: the market is focused on the employee. This concept makes recruiters invent new ways to engage employees in the company. And it's not about how to present a company by the most profitable side, but about how to put in practice some terms of employment to gather more qualified staff.
Why recruiters have such a high influence on their company?
Market conditions make more and more demands on recruiters, as they should have enough knowledge in the IT-sphere, where they need to find a really talented specialist (by asking "correct" questions). In addition, they need to have some marketing skills to attract employees and make them stay in the company (giving them clear details about development projects). Good recruiters' work leads to the company high qualified staff which raises the productivity of the company.  "ITExpert" helps to find top talents due to individual requirements.
Terms of employment depend on the candidate's grade.
As in any other industry, requirements for the newbies and experienced employees are different, and, of course, workers' requests are rises with their grades. The recruiter should know which skills are necessary for each grade and what he can propose to make an interest in his vacancy.
Who's Junior, and why some employers beware of them?
Junior – is a person who has some practice experience and has the capacity to make certain simple tasks (for example, easy programs). Mostly, it's students, college or course graduates, or freelancers. The main aim of each Junior – is to gain experience. The quantity of those, who decide to include in the IT team, is constantly growing year by year, so there are more Juniors on the labor market, then other specialists. So, if a Senior or a Middle will think about your request, a Junior probably will accept a proposal, despite some gaps in terms. That is why in some firms Juniors might be so "unwelcome": after getting needed experience, they'd rather go to another company.
What will search a Junior in a vacancy:
Access to the different training activities, which help him in learning and will raise self proficiency (for example, free English courses);
Help in realization his duties by experienced mentor;
Friendly team (different events for staff, team building).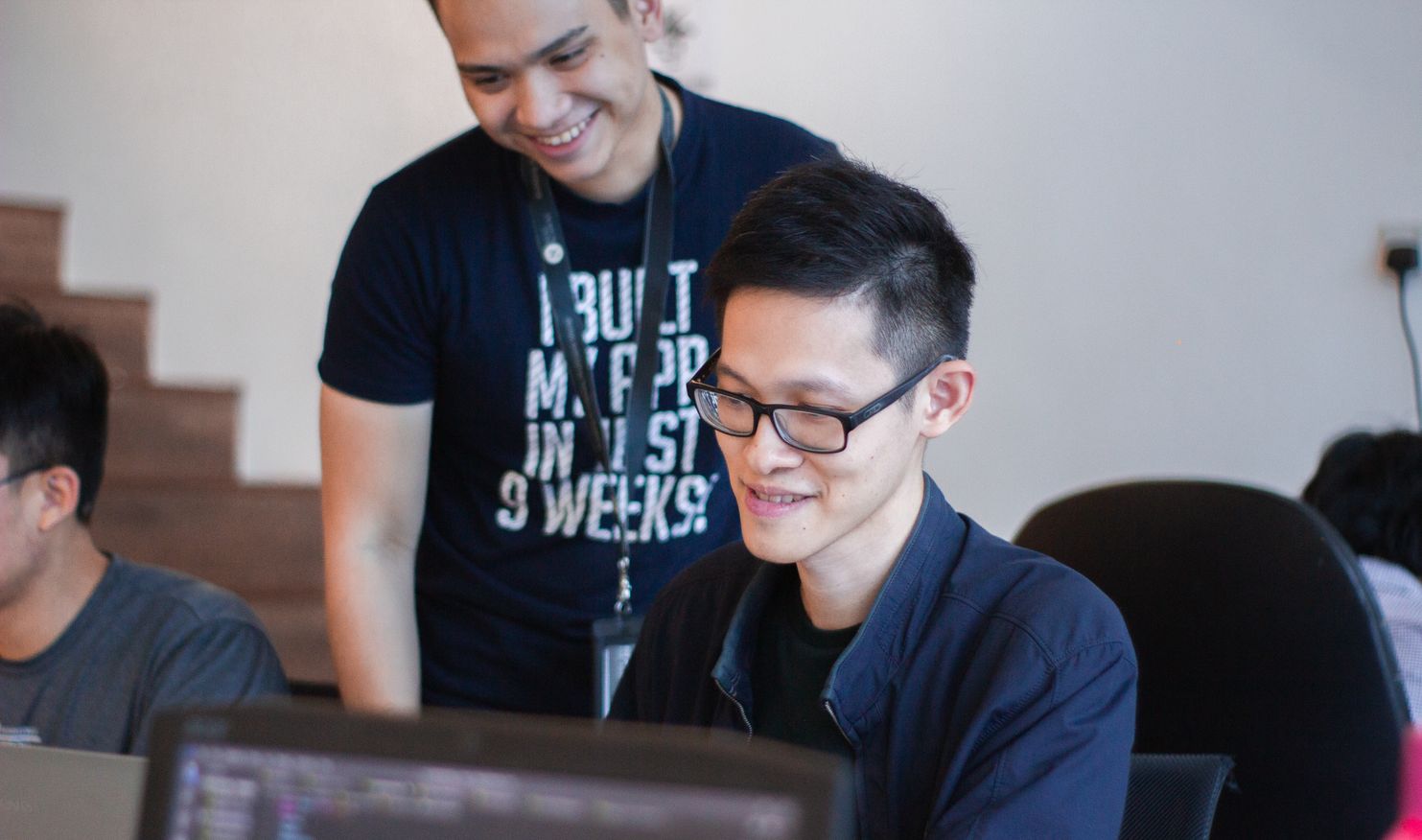 Why Middle is the most wanted person?
A Middle – is a specialist, who has enough knowledge in programming and who can make certain elements of the whole project. For people, who have this grade, details about the project they will work for, is very important. It is quite feasible, that a Middle with the work experience has good skills for making not only his tasks but also has a capacity to fulfill a Senior's duties (has "soft skills").  How you can attract a Middle? Obviously, the standard approach to the vacancy's suggestions is not enough. You should be creative, because the main "fight" on the IT market is focused on Middles and Seniors, of course.
The main requirements for the firms:
Career growth (a Middle have to be motivated to learn fast and qualitative to gain next grade. What is a matter, he should see concrete period, when he could get to a higher level if he will make his tasks good);
A decent wage (even if the original bet is not high, a candidate want to see a perspective not just for career growth, but for rising his salary too);
Different free bonuses (free courses, cafe for the staff, medical services, kid's room with a babysitter for parents, possibility to work at home, etc). As a Middles' salary is not very high in comparison with Senior's salary, he'd rather draw attention to this item, then other.
If you need a Senior, you should propose in your vacancy something interesting, that will stand out your organization among others. We don't talk about a higher salary (although it has importance too), we talk about special highlights, that a potential candidate didn't have on previous work. However, don't forget about complying with the requirements for a Middle too (see above).
What it could be?
– A good reputation of the company (position on the IT market, feedback in social networks). The high prestige of the company automatically increases the value of its employee (something like calling card);
– Some interesting projects, which will give invaluable experience in making particular tasks;
– Different conferences, where he can take a place in (especially, abroad);
– Outstanding team-buildings.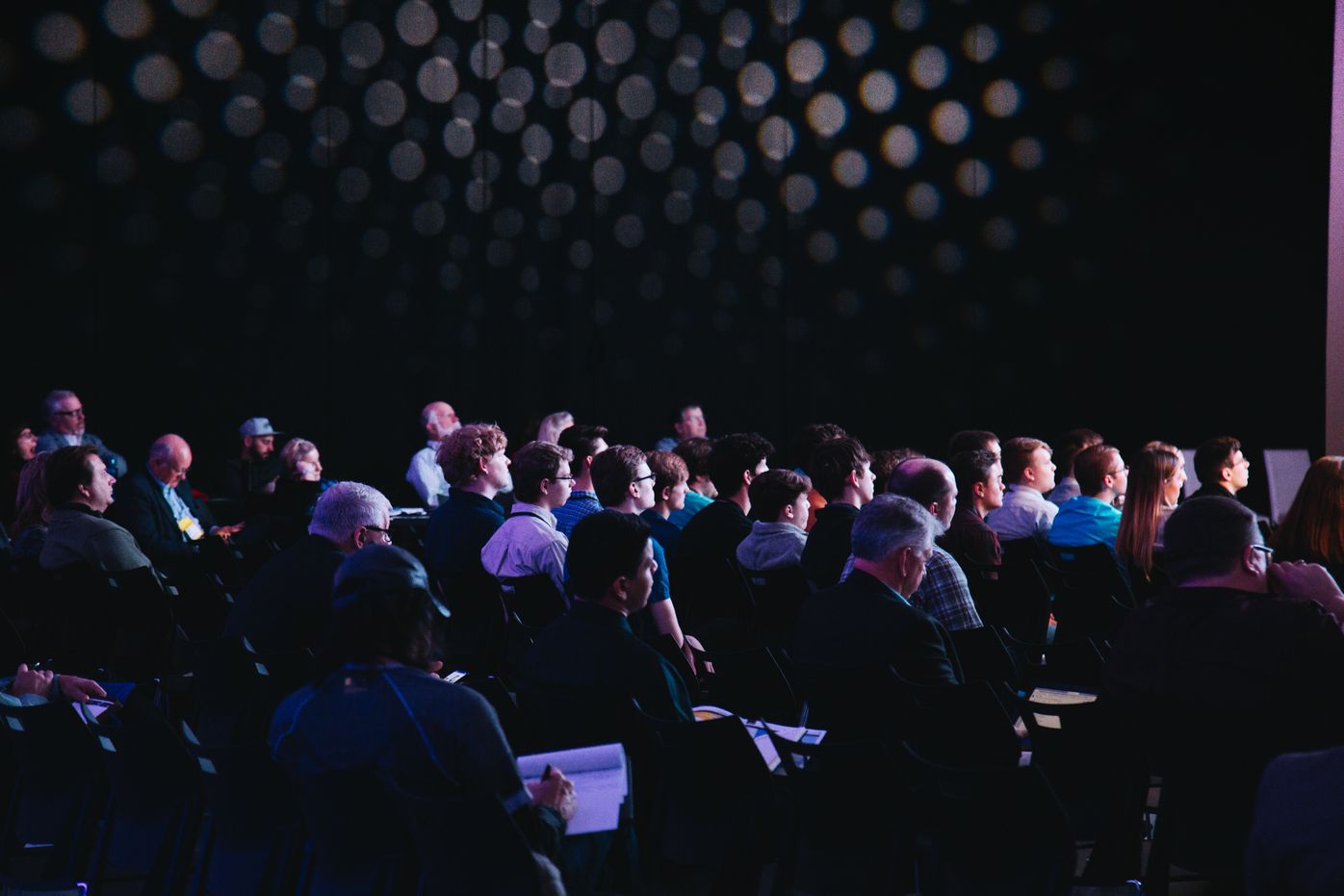 Summing up, you should generally understand: Junior wants to learn as fast as possible; Middle is more focused on bonuses; for Senior the main need – is self-actualization, he should feel his importance and indispensability. So, your vacancy should be based on this concept. "ITExpert" is happy to help you, we sure that you'll find the specialist you need in our database!