HR is as important as any other department: IT, marketing, sales, and others. Another question is whether the HR department is effective and if their work is improving the processes in your company.
As a business owner, you might already know that main HRs' tasks are not only psychological climate and conflicts prevention, but also assembling and growing a strong team of professionals who'll be able to cope with challenges and difficult situations. Only agile teams ready to adapt to market conditions can survive in the rapidly developing market.
What seems to be a simple process of organizing a corporate culture and teamwork has lots of aspects "behind the curtains":
Creating a strategy and setting goals.
Deciding on the technology necessary for achieving these goals.
The work with each team and every person in a company – creating an individual approach to everyone for achieving better results.
Realizing the HRM strategy at a company and controlling the way it is implemented.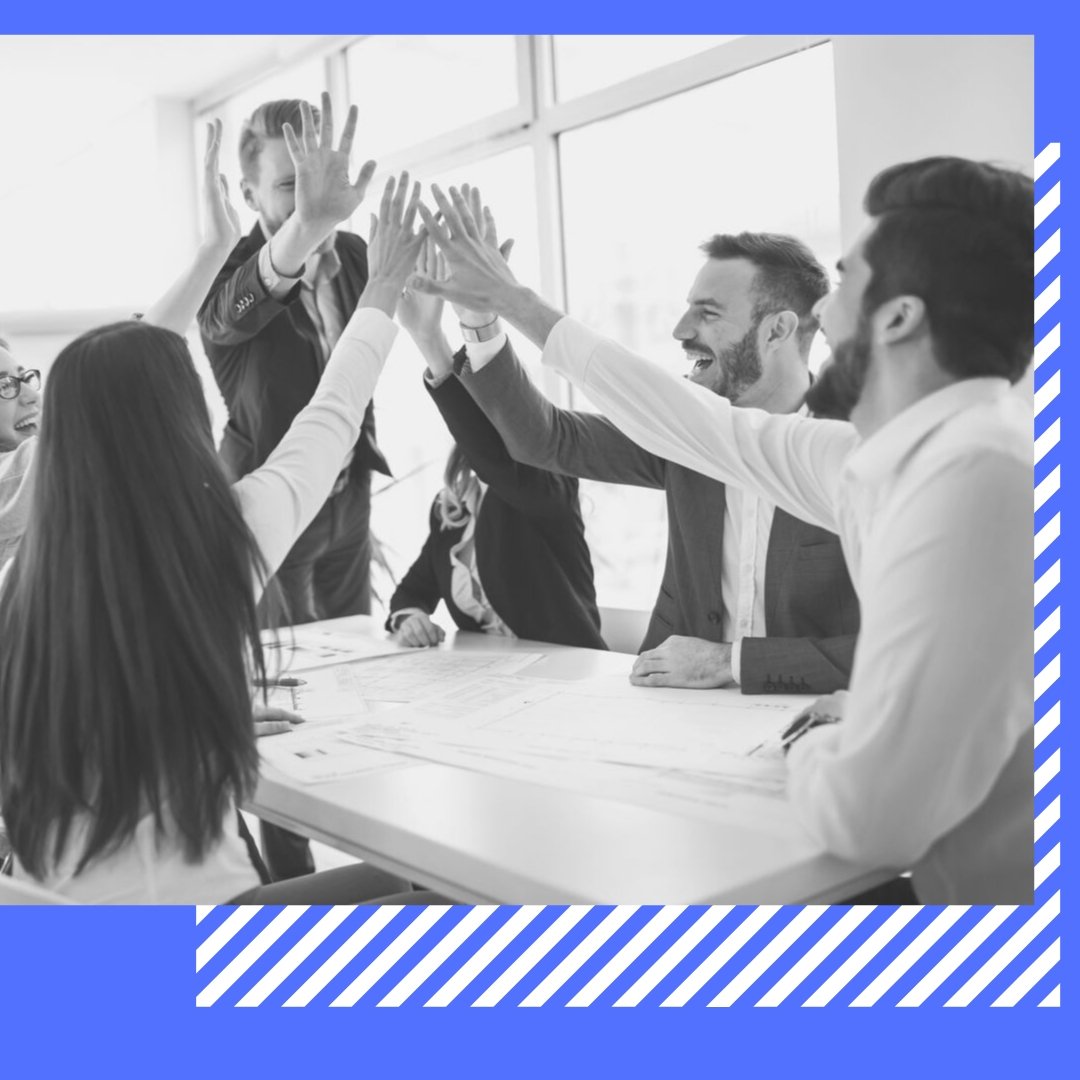 What does an HR manager usually do?
Organizes staffing with recruiters.
Improves performance management.
Works with documentation.
Develops corporate culture among employees.
Improves communication between departments and employees.
Is responsible for training, educating people.
Keeps an eye on compensations and promotion of employees.
Takes care about employees' welfare and safety.
Provides consultations to everyone at a company.
Works on employees' engagement.
Helps staff resolve conflicts.
These activities should result in improving the entire business, and here are the main objectives of HR activities, which reflect the whole role of an HR manager:
The first and foremost goal of the whole HR department is creating a global long-term plan aimed at achieving objectives in human capital management, which results in the development of the entire company.
"Human, not financial, capital must be the starting point and ongoing foundation of a successful strategy."
C. A. Bartlett & Sumantra Ghoshal
This strategy must be sole for a company, so that other processes would be aligned with it. Let's see its most principal points:
Growing Strong Corporate Culture
It's no surprise that HR managers are key persons who create a strong corporate culture. They work with people who are 'main characters' of this 'story'. Needless to say that companies with well-developed corporate culture have better productivity, overall performance, and as a result, better profits on the company level, which is proven by the Society for Human Resource Management (SHRM).
First, an HR conveys the sense of the company's culture to every department, team, and employee. They actively advocate for the company's main values. HR experts communicate and engage and motivate workers: discuss promotions, educational and career opportunities, offer people development and show prospects.
They constantly work on improving the psychological background.
Recruiting Suitable People
As a Forbes' author, Steve Olenski, says, "hiring the right employees can make or break your business."
No one but an HR knows who will be suitable for every next vacancy. While recruiters search for candidates, human resources professionals provide them with the details:
About the vacancy and the responsibilities of a future team member.
About professional skills and knowledge of an ideal employee.
About psychological traits of this future employee necessary for effective work.
Having this formula at their fingertips, experts can search and select people who will be the best fit for a vacancy.
This will save the time of managers, team leaders, and C-suite, as they won't waste time on ineffective activities, but will work with keen goal-oriented professionals.
Improving Skills of Professionals
Constant development is the key to success, no matter whether it is about your personal success or achieving great common goals. Just imagine two teams – one with professional Senior members and another one with Junior-Middle workers. They actually can achieve results, but we think you won't argue that the first team would achieve them much faster. That's why modern companies invest incredible sums in educating their employees, conduct training events, pay for conferences and seminars.
Benjamin Franklin once said: "An investment in knowledge always pays the best interest."
Here are some interesting statistics from LinkedIn's report:
94% of employees wouldn't stay at a company if it did not invest in their development.
56% of employees would spend more time learning if their manager suggested a course to improve professional skills.
90% of executives say that developing employees is very important to the leadership of the company.
And here's more fresh statistics from Glassdoor: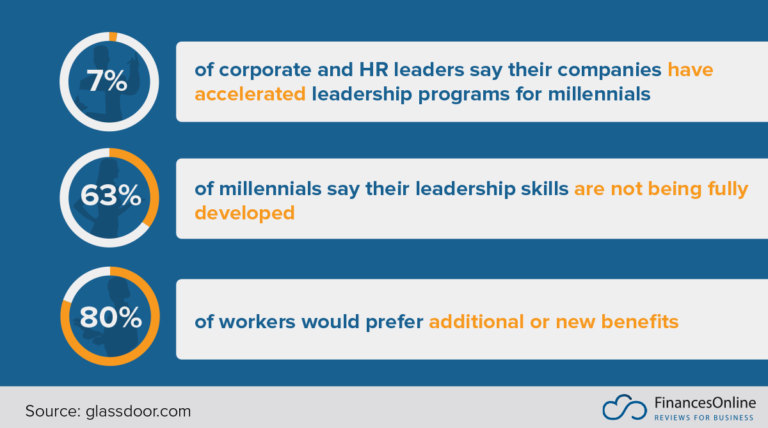 All this is commonly included in the responsibilities of HRs or talent managers who are part of the HR team.
Increasing Engagement and Motivation
According to the above-mentioned facts, conducting engagement surveys, increasing the level of employees' inclusion in all working processes and motivating staff is the next area of HRs' responsibility.
Human resources managers should advise strategies of improving the staff members' dedication, their trust to the company, their eagerness to achieve results. 
This might be team-building events, profound communication with managers and company leaders, helping every staff member solve their problems.
As a result of effective HR work, teams concentrate only on crucial tasks without being distracted either by uncomfortable working conditions or by an unhealthy environment inside teams.
Still, everything is not so easy as it might seem. Modern HRs put to use individual approach. Some people are motivated by financial bonuses, some employees consider credit as motivation, some of them value career opportunities or learning events for staff. Professional HRs know that almost every person on Earth can be effective when using the correct approach.
Boosting Company's Potential
Let's draw a bottom line and see how the activities of the HR department boost the whole company's potential. This topic has been discussed by world experts for the last decade and there are specific proofs that HRs' actions affect the overall profitability of a company and the difference in revenues can be up to 21%!
What's more, in the informational era, proper organizing internal processes is vital for IT companies, and HR departments are somehow responsible for this. Just imagine how much attractive would a company become for new customers, if they noticed positive feedback on socials or on professional websites.
And no matter whether this feedback was not about the product or the service itself. Customers believe that no company treating their staff without respect would create a high-quality product.
So, a professional HR department is the basis of building a highly efficient team, no matter whether it is an IT or sales team. And the role of an HR in a company shouldn't be underestimated.